And we're off!
Read More
Topics: Sponsored, LSAT Prep, Matt Shinners, Manhattan Prep, February LSAT, Exams, Law School, Pre-Law, LSAT, Tips, Study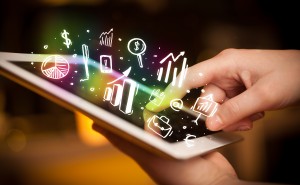 You are probably like most… and wondering why they don't teach you how to run a law firm *and* do marketing in law school. It takes sooooooo much effort to get your phones to ring, to get leads from your website/social media. Now, you are either starting to see the signs of life, or you are doing a lot of volume, but for some reason, you feel like you aren't doing as well as you thought you would be…
Read More
Topics: Sponsored, Lead Conversion, Facebook, Facebook Marketing, Small Law Firms, Law Firm Marketing, Case Management Software, Law Ruler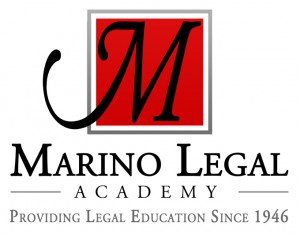 If you are retaking the bar exam this February, there is a significant change to the MBE (Multi-State Bar Exam) that you should know about.
Until now, 190 of the 200 questions on the MBE were scored; 10 questions were known as "pretest" questions. Much like in other standardized tests such as the SATs, these questions are unscored and are used in future tests if the National Conference of Bar Examiners (NCBE) determines that the questions are useful for assessing the examinee's aptitude in the tested subjects.
Read More